EASY. FAST.




ALL IN ONE PLACE.
Welcome to the Ormco Store
Easily find and purchase all the products you need for your practice
Welcome to the Ormco store. Whether you treat your patients with twin brackets- Symetri™ Clear, Titanium Orthos™ and Mini Diamond™ or self-ligating appliances with the Damon™ System- including Damon Ultima™ System and Damon™ Clear2, you can find and purchase all of the products and accessories you need for your practice here.
---

DAMON ULTIMA™ SYSTEM




THE FIRST TRUE FULL EXPRESSION SYSTEM
Designed for Faster & More Precise Finishing


*data on file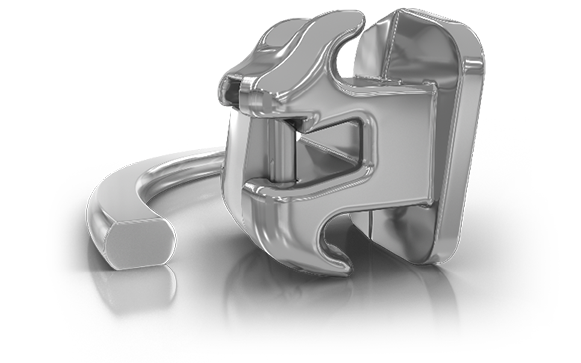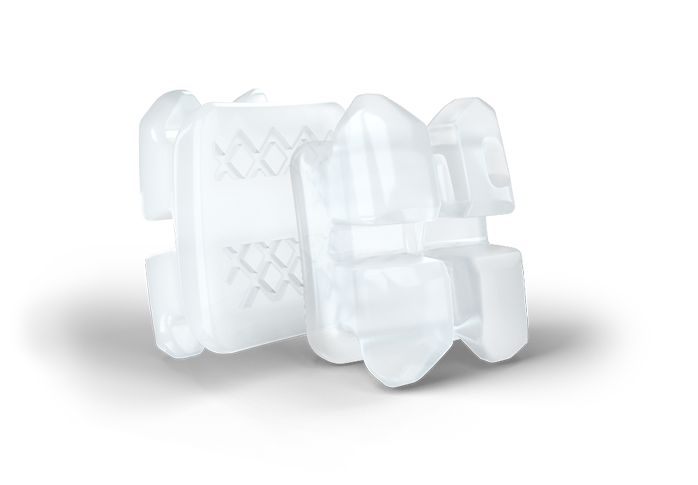 SYMETRI™ CLEAR
ADVANCED AESTHETIC BRACKET
The advanced clear bracket designed with the latest innovation in ceramic bracket technology.
ORTHOS




STRAIGHTWIRE SIMPLIFIED
A bracket system designed to help reduce the common challenges of everyday treatment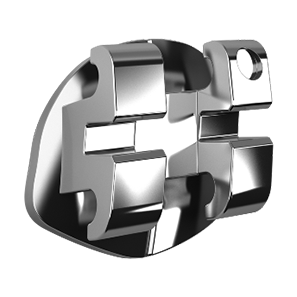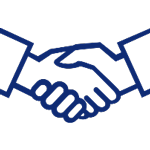 Your source to buy the Ormco products you've known and trusted for over 60 years.